In the bustling city of Chicago, the issue of dog bites has become increasingly complex. As a well-known Chicago personal injury law firm, Zneimer & Zneimer P.C. is at the forefront of addressing challenges as a result of dog bites. The increasing incidence of dog bites and their complexities highlight why expert legal representation is essential.
Dog bites can result in severe injuries, with the "hole and tear" effect of canine teeth causing significant damage, especially in younger victims. The biting force of dogs varies significantly, with some breeds capable of exerting extreme force. This can lead to large wounds, significant tissue damage, and, unfortunately, high mortality rates in severe cases, particularly among neonates.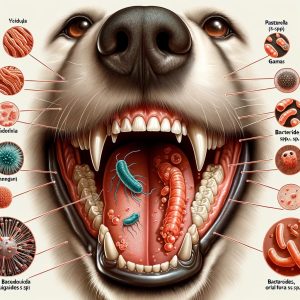 One of the critical concerns in dog bite cases is the risk of infection. Injuries are often sutured when they should be left open, and there's a challenge in administering the correct antimicrobial prophylaxis. Dog bite-related infections can be severe and polymicrobial, involving pathogens like Pasteurella and Bacteroides spp. This complexity necessitates a nuanced approach to treatment and underscores the need for precise legal understanding and representation in these cases.